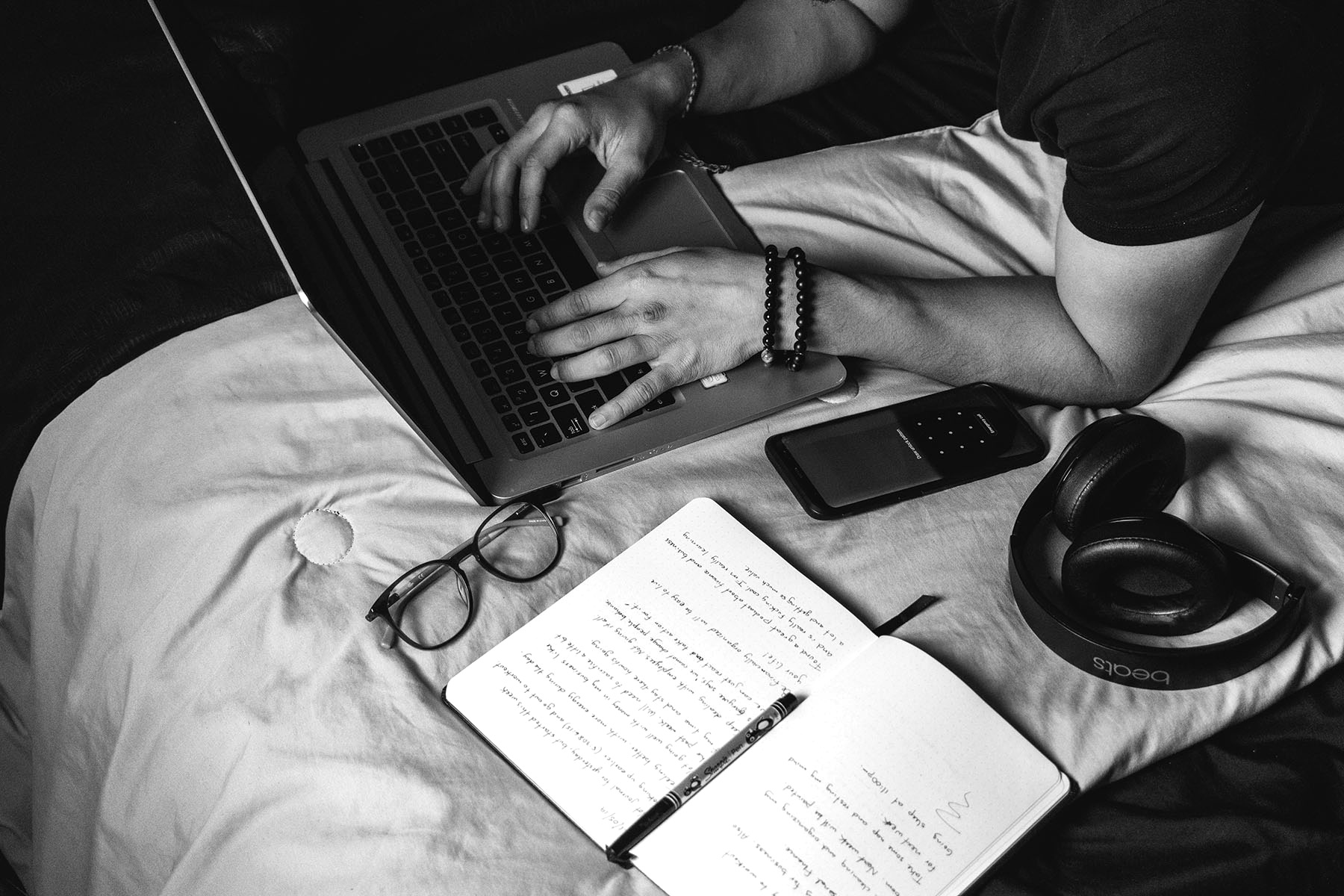 About Me
Throughout most of my life, writing has been an incredibly passionate aspect of communicating with people. While a photo could be worth a thousand words, there is something magical about crafting a narrative that draws a reader into exploring more.
Starting my professional writing career more than 15 years ago, I have produced newspaper stories covering everything from crime to motoring, shared the salacious excitement of entertainment news, translated the pixelated world for video games into everyday text, and attempted to make the latest technology understandable for everyone.
In short, I'm extensively capable of planning, creating and executing anything that revolves around written text: in-depth features and interviews, news, reviews, website copy, press releases, social media posts and sub-editing. My general areas of interest include anything that revolves around telecommunications, technology, video games, pop culture, general entertainment (music and films), travel, arts and culture.
Previous freelance clients include The Africa Report, Ask Men and several public relations and communications companies for which I have done ghostwriting for publications such as OK! Magazine.